Welcome to HOLLYWOOD MUSIC WORKSHOP – and our exciting 2019 LINE UP for you!
Orchestration – Conrad POPE & Nan SCHWARTZ
Composing for Film –  Joe KRAEMER,
Composing for Video Games – Garry SCHYMAN
Composing for TV Series – John LUNN
Mixing – Alan MEYERSON
Recording – Joe KRAEMER & Conrad POPE
The workshop will be held from July 8 – August 9, 2019.
Detailed course dates & more information will be announced shortly.
Looking forward to seeing you in 2019 !
Lilo Bellotto, Dimitrie J. Leivici, Conrad Pope, Nan Schwartz, John Lunn, Joe Kramer,
Alan Meyerson, Garry Schyman & HMW Staff
For any questions pls feel free to contact us at:
office@hollywoodmusicworkshop.com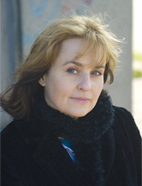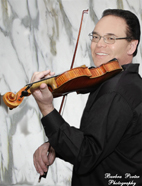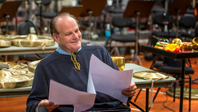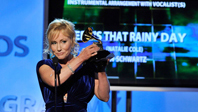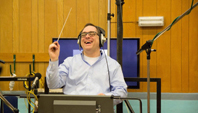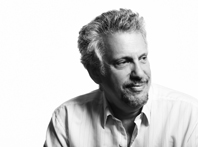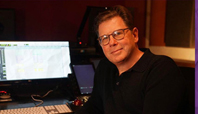 Our Mission
The Hollywood Music Workshop is all about bringing talented composers from around the world together and providing them with professional master-classes in a very inspiring working environment. Through our curriculum we strive to educate composers and help them advance and further their careers. We establish personal relationships between lecturers and participants and therefore let them profit from one another.
---
Review – HMW Classes 2018
Our – 10th Anniversary – programm 2018 with our extended Film Scoring Summer Academy in Baden (near Vienna, Austria ) with:
Top Hollywood composers, orchestrators and arrangers introduced to this year's participants. HMW workshop has been incredibly successful over the past 9 years and we have been able to grow into this excellent summer film music academy. It is a one of a kind opportunity to work and study with some of Hollywood's greatest film music talents in the wonderful ambience of the beautiful City of Baden.
In 2018 starting from composing, orchestration and arrangement through midi mock-ups to recording with a real 50 piece orchestra on the new Synchron Stage Vienna – HMW also covered scoring for video games, big screen and – for the first time – for TV.
Shortly: the entire film scoring process gaining real-world knowledge delivered by some of Hollywood's best!
A big THANK YOU to all Lecturers, Participants, Crew, Stadt Baden, Casino Baden, Synchron Stage & Synchron Stage Orchestra Vienna for partly coming from all across the globe, sharing unlimited & uncensored knowledge, experience, insights, enthusiasm, dreams, aspirations and working tirelessly to make HOLLYWOOD MUSIC WORKSHOP 2018 possible & successful !
Concert 2018
Impressions from the Live Film Music Concert at the Casino Baden, August 2018
Hollywood Music Workshop celebrated its 10th Anniversary with a live concert at the Casino Baden, our workshop location, featuring  iconic film music from mostly Warner Bros. from Casablanca to Harry Potter and more. The evening of popular film music was performed by the Synchron Stage Vienna Orchestra under the baton of Joe Kraemer and Conrad Pope.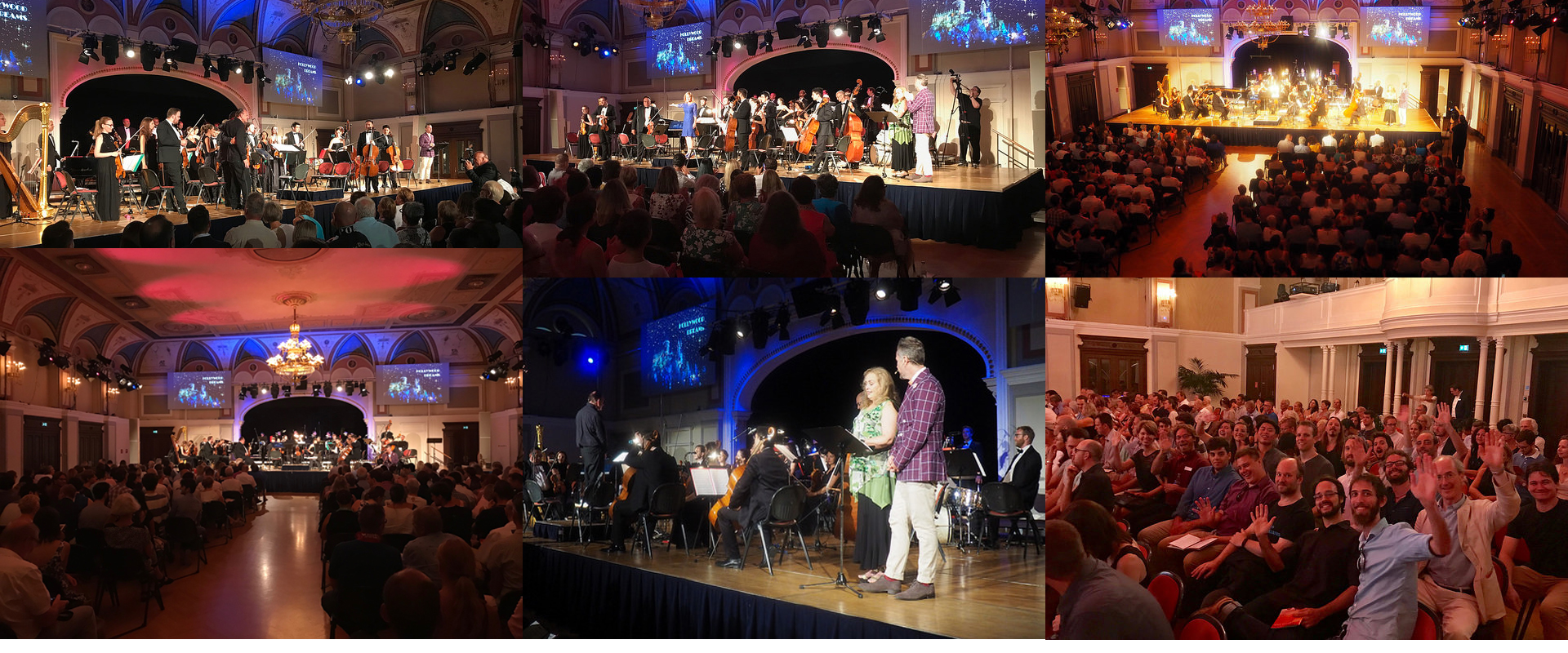 ---
Live Recording 2018 – Synchron Stage in Vienna

Award-winning Hollywood composers Joe Kraemer and Conrad Pope guided our 2018 participants through the recording process alongside composer and orchestrator Conrad Pope
They made sure sure that the compositions were recorded professionally using state of the art equipment at the world class Synchron Stage Vienna.
Renowned Hollywood concert master and Hollywood Music Workshop Director Dimitrie Leivici led the  50-piece orchestra and provided additional coaching.
Follow us on Facebook and keep up to date with the latest news around the film scoring summer academy!